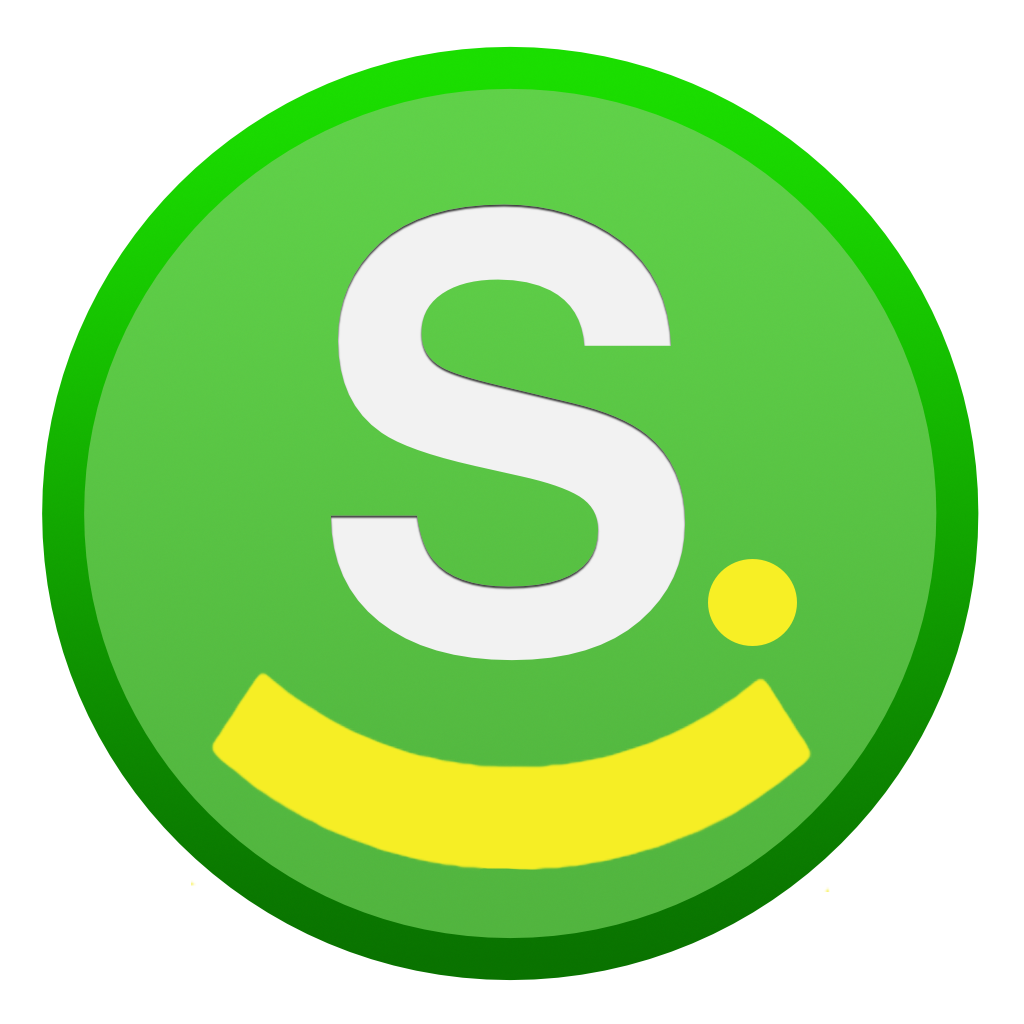 Start Usage Meter 2.5.5 has been reviewed and approved by Apple and is now available on the Mac App Store.
This update focuses on design and UI improvements. The update also changes default behaviour by modifying default settings. This update:
Adjusts the default update interval to every 2 hours. This will not impact users who have explicitly selected a different update interval, and updating every hour remains a selectable option; however, 2 hours is now the default.


This change was made to lessen the amount of times the app calls out to the Start.ca server while still providing meaningful updates. Two hours adds one additional hour to the previous update time, but it will also provide a larger glimpse of changes to data usage throughout the day.


Changes all menu dropdown display options to active by default to provide the most information possible. Previously, only the Downloaded (Quota/Grace) data was visible in the drop-down menu by default.


This change was made to provide more meaningful information at a quick glance and gives better visibility to these options for new users who may not have been aware of their availability. This should not impact users who have explicitly disabled menu dropdown options, and users may return to the previous behaviour by opening the Preferences window and deselecting desired display options.


New icon to match the new design patterns in the latest macOS release.
UI tweaks to improve clarity
Now built using the latest macOS Catalina technology.
If you have any questions or suggestions relating to these changes, feel free to email me at dwight@dwightd.com. All default behaviour changes that were made in Start Usage Meter 2.5.5 are reversible through the preferences window, and any explicitly set preferences prior to the update will be retained.