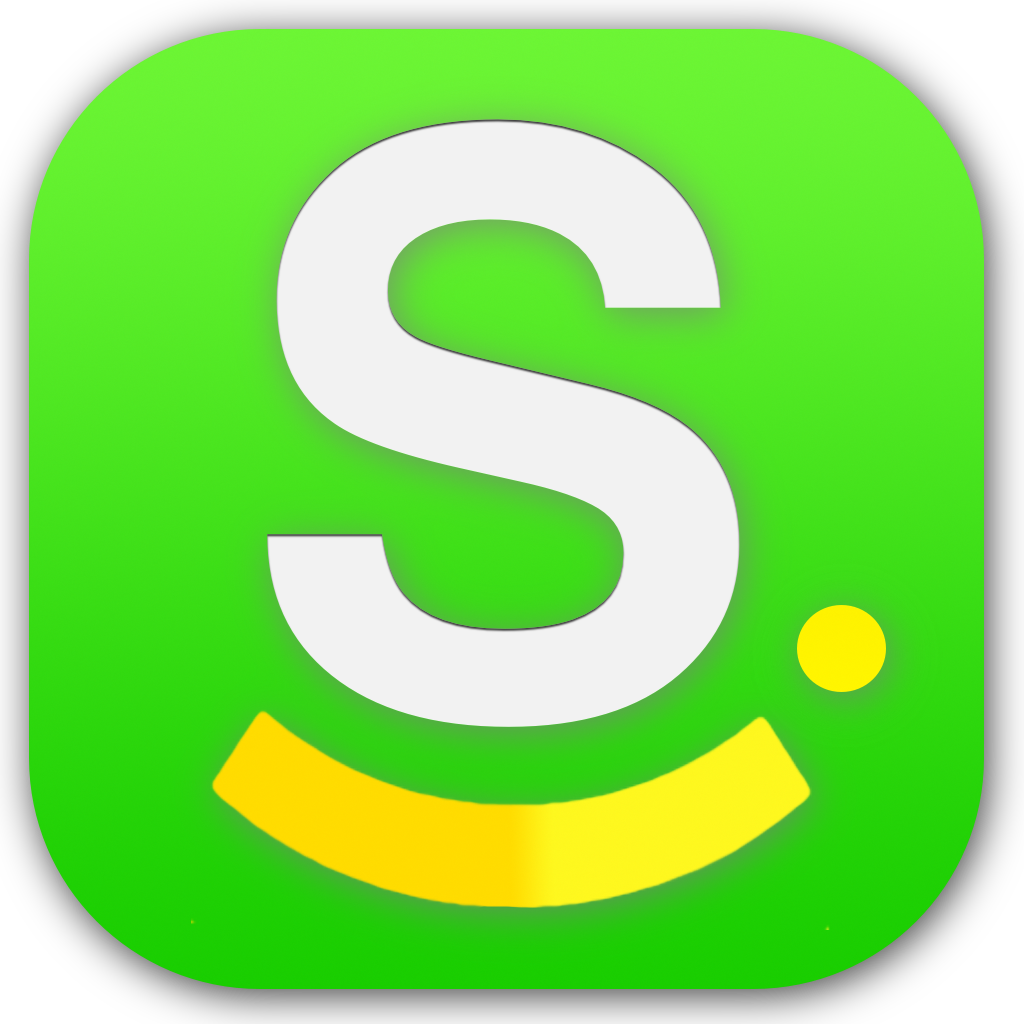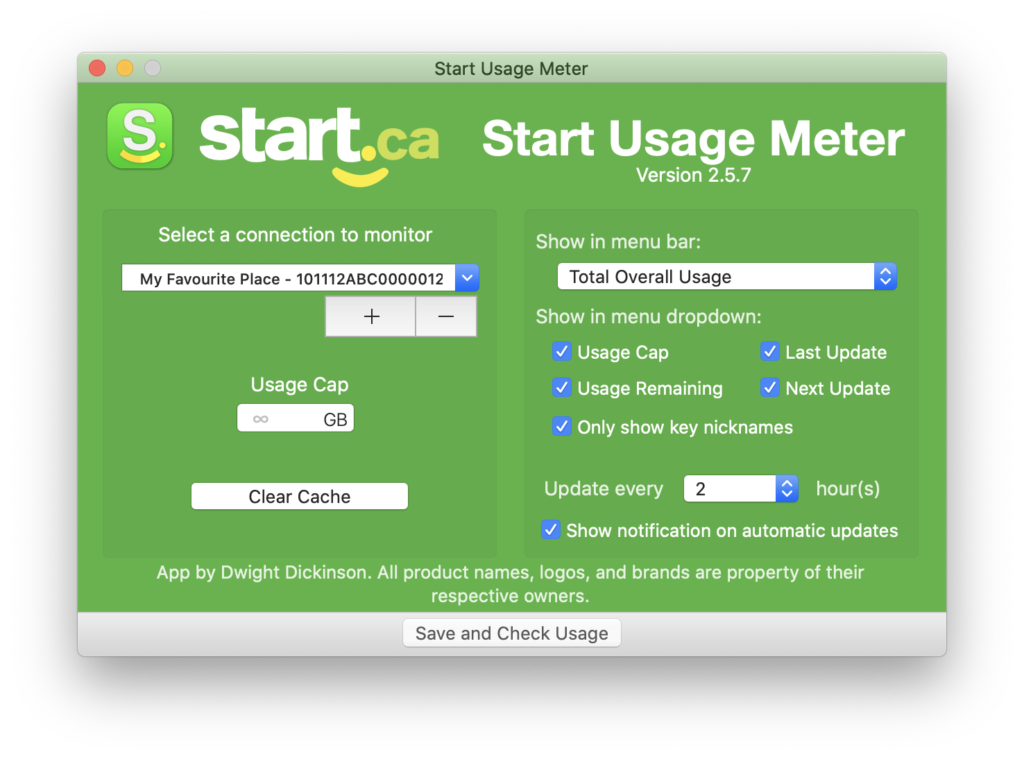 Start Usage Meter 2.5.8 has been reviewed and approved by Apple and is now available on the Mac App Store. This version consists of Start Usage Meter 2.5.7 along with an additional fix for macOS Dark Mode.
This update, as previously mentioned, has various improvements and polishes the app. It also includes an updated UI, including the main icon that is designed for the Big Sur era. This update:
2.5.8: Addressed an issue with macOS Dark Mode
Adds a new macOS Big Sur-era icon
The daily usage window will now display an error message if the app fails to load daily usage data, giving the option to retry
Improved the daily usage window performance and reliability. This greatly reduces the energy and resource consumption that this window usually takes
Updated the main configuration user interface
Various fixes and improvements
As Mentioned Earlier
This may be the last update to support operating systems before OS X Mountain Lion (or potentially more recent operating systems).

If a future update drops support for OS X Lion and/or other versions of OS X, I will upload a notarized and signed version of the app at https://dwightd.com that will be maintained and updated with back ported improvements for OS X Lion and other older versions of OS X.