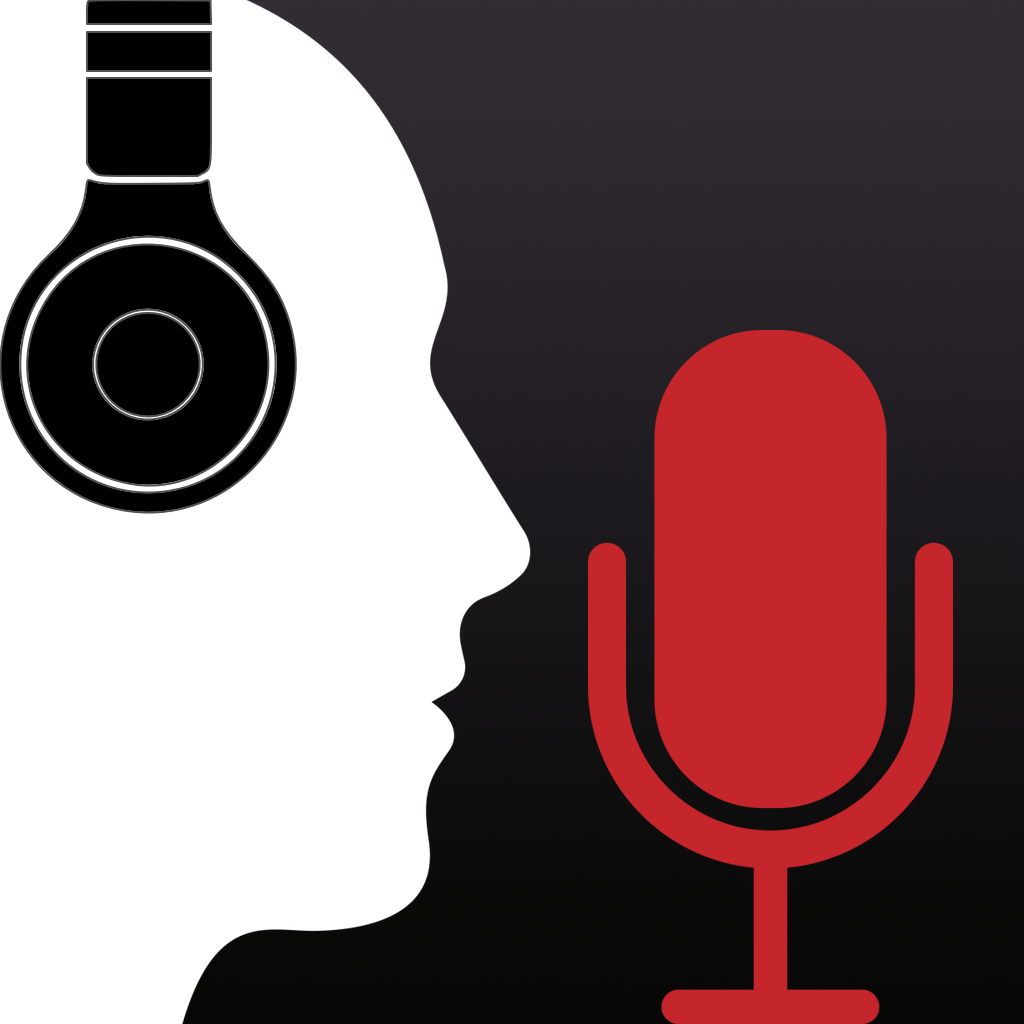 Speech Jammer 5.1 has been reviewed and approved by Apple and is now available on the iOS App Store.
As mentioned earlier, this update focusses on optimizations and improvements to various areas of the app. In addition to various improvements to existing functionality, this update adds some new features.
Speech Jammer 5.1 will also be the first update to support macOS. If you have a Mac with Apple Silicon and macOS Big Sur: Speech Jammer will now be available for your operating system!
This update adds new enhancements and features:
Now supported on Mac's with Apple Silicon and macOS Big Sur
Added an AirPlay button to quickly switch between headphones
New Settings section that allows you to customize certain app behaviour
Added ability to adjust Bluetooth quality and profile
Added ability to utilize built-in device earpiece, if available
Added echo cancellation feature as an option
Added ability to adjust gain/volume
Added ability to disable the delay completely
This update also:
Fixed an issue that caused the recording upload progress bar and percentage indicator to remain stuck at 0% until the upload finished
Improved the display of progress when archiving recordings
Improved reliability of the audio system
Optimized many parts of the app, which will result in a much smoother experience. This is an ongoing effort.
Improved support request system, including a much cleaner design
Fixed an issue that could cause recordings with a large file size (e.g. long recordings) to fail when sharing individually
Fixed an issue that caused the Name and Email fields to appear empty when submitting a support request
Fixed some design issues with the FAQ system
Fixed an issue that could cause shared recordings to continue playing, even when you close the recording window
Improvements to localization
Cleaned up unused code