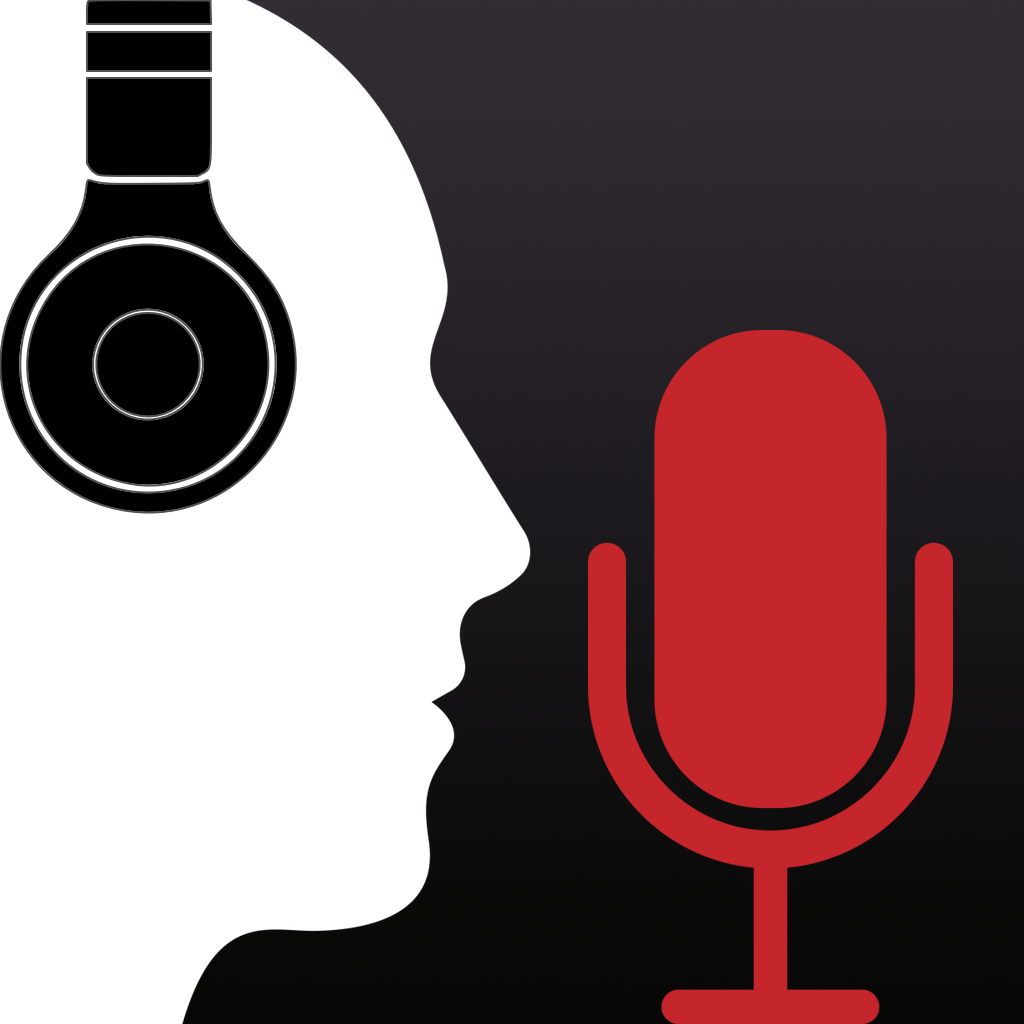 Speech Jammer 5.1.4 has been reviewed and approved by Apple and is now available on the iOS App Store.
This is a maintenance update that has performance improvements and framework updates to ensure that the app continues to run smoothly. Additionally, Speech Jammer 5.1.4 adds support for Macs using Apple Silicon (M1 Base/Pro/Max/Ultra and M2 Base/Pro/Max, as of writing). Find it in the Mac App Store.
As the migration to Swift nears completion, I will begin to assess the possibility of writing a macOS version of the app to be deployed as a native app compatible with both Intel and Apple Silicon.
This update adds new enhancements and features:
Bug fixes and performance improvements
Improvements for the latest versions of iOS and iPadOS.
Support for macOS 11 or newer (Apple Silicon required)